The beach pavilion
About Zee van Tijd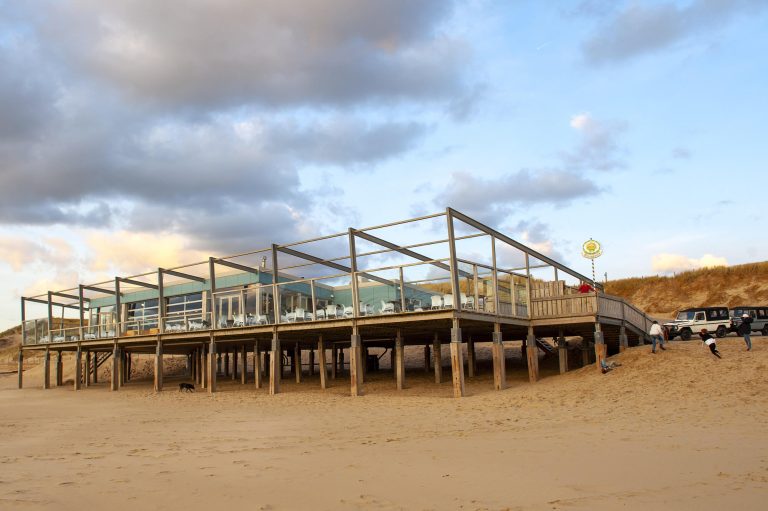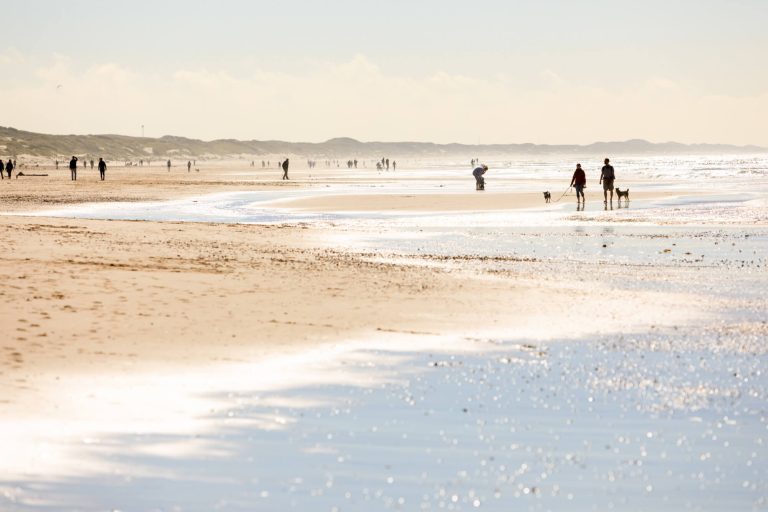 The family pavilion
Our 'family pavilion' is there for young and old alike. While you savor a tasty lunch, an extensive dinner, or a refreshing drink, you'll gaze out over the vast North Sea and feel the sand of the pristine beach between your toes. The sandy beach, distinguished with the Blue Flag, is cleaned daily during the season and patrolled by the lifeguards in the high season. This ensures that your entire family can truly enjoy your vacation or day out without a care in the world.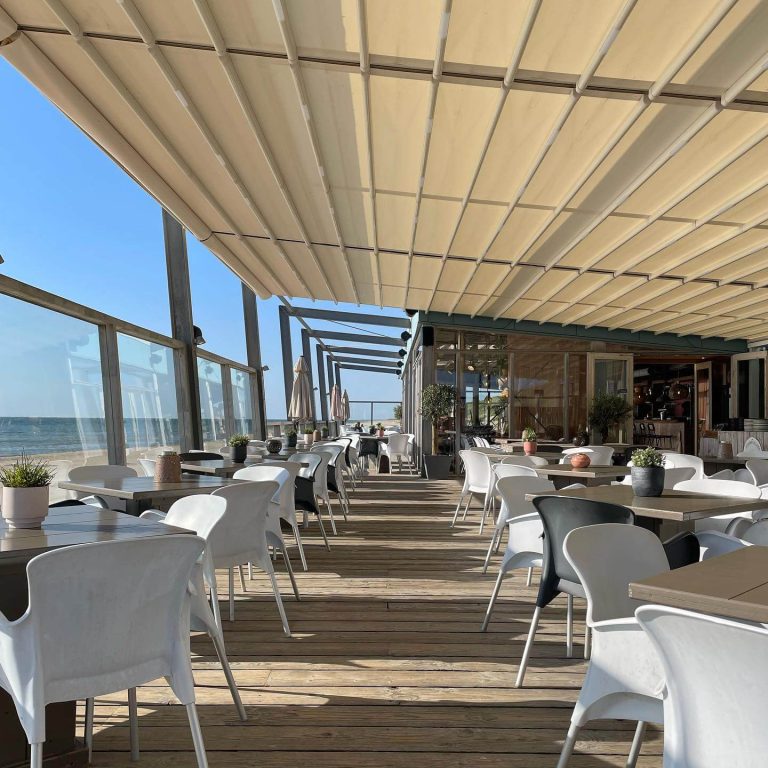 From our terrace and inside the pavilion, you can enjoy a panoramic view of the most enchanting sunsets along the North Sea coast on summer evenings. Our versatile regular menu offers delicious, fresh dishes for every palate. Furthermore, we regularly surprise you with specials. Stay updated on our latest dishes and offers through our website and social media pages (Facebook and Instagram).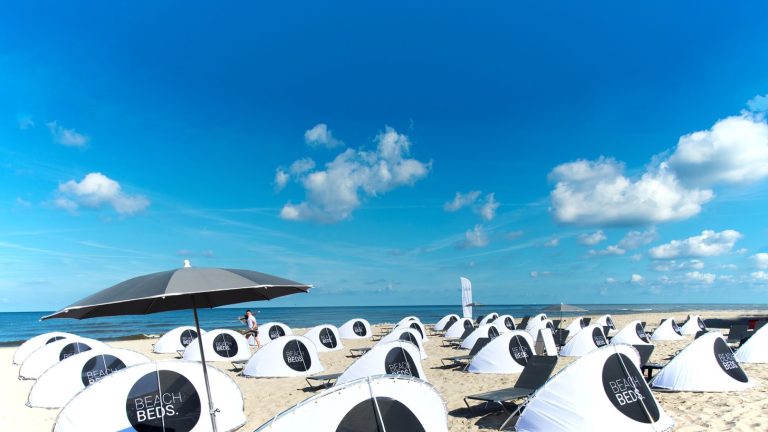 During the high season, we rent our sunbeds, umbrellas, and deck chairs through the Takeaway. Here, while basking in the sun, you can enjoy refreshing cold and hot beverages, ice creams, and snacks (Please note: payment is only accepted via card). The beach and the surrounding nature reserve offer plenty of relaxation opportunities year-round for hikers and are ideal for horseback riding or invigorating walks with your dog. Please be aware that between May 1 and October 1, dogs must be kept on a leash between 9:00 AM and 7:00 PM. Fishing is also allowed, and you can engage in various water sports like kite surfing. Kite right in front of our pavilion and finish with a refreshing drink – what more could you want? We even have beach cabins for rent where you can store your kite gear, so you don't have to carry it over the dune every time (more information at noordersandt.nl)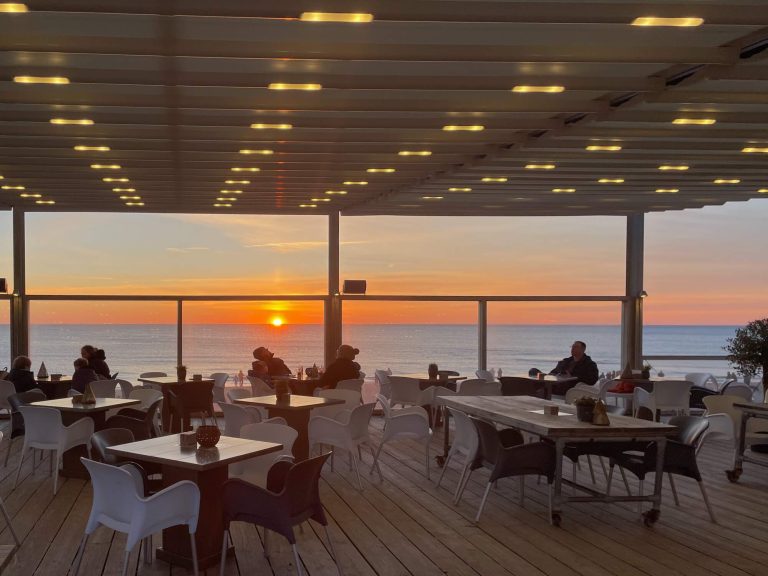 Welcoming and relaxed
After all your daily activities, you'll find the much-needed relaxation with us. In addition to our regular opening hours, we are happy to make the pavilion available for hosting festive events. Whether you are looking for a romantic venue for a wedding, an adventurous children's party, or an inspiring setting for a business meeting, we are ready to assist you in organizing a memorable event.