Come and enjoy endlessly
Beach pavilion Zee van Tijd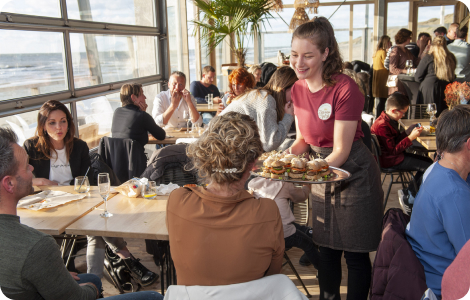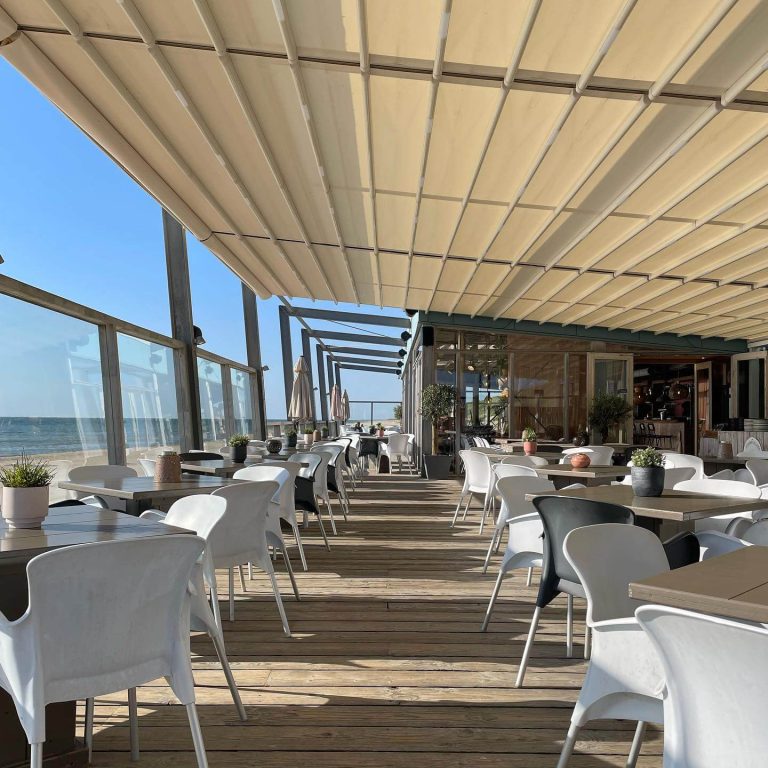 Where taste, sustainability, and a magnificent view come together
Step into the Zee van Tijd, where taste and sustainability embrace each other against a breathtaking backdrop. Explore a world of delectable dishes infused with care and passion. Let our unique cocktails surprise you, perfectly crafted to complement the relaxed atmosphere.
Indulge in our terrace with a panoramic view, an idyllic setting to unwind as the sun gently descends into the sea. But we are more than just a place to dine; we are dedicated to sustainability, from our eco-friendly choices to the utilization of local ingredients.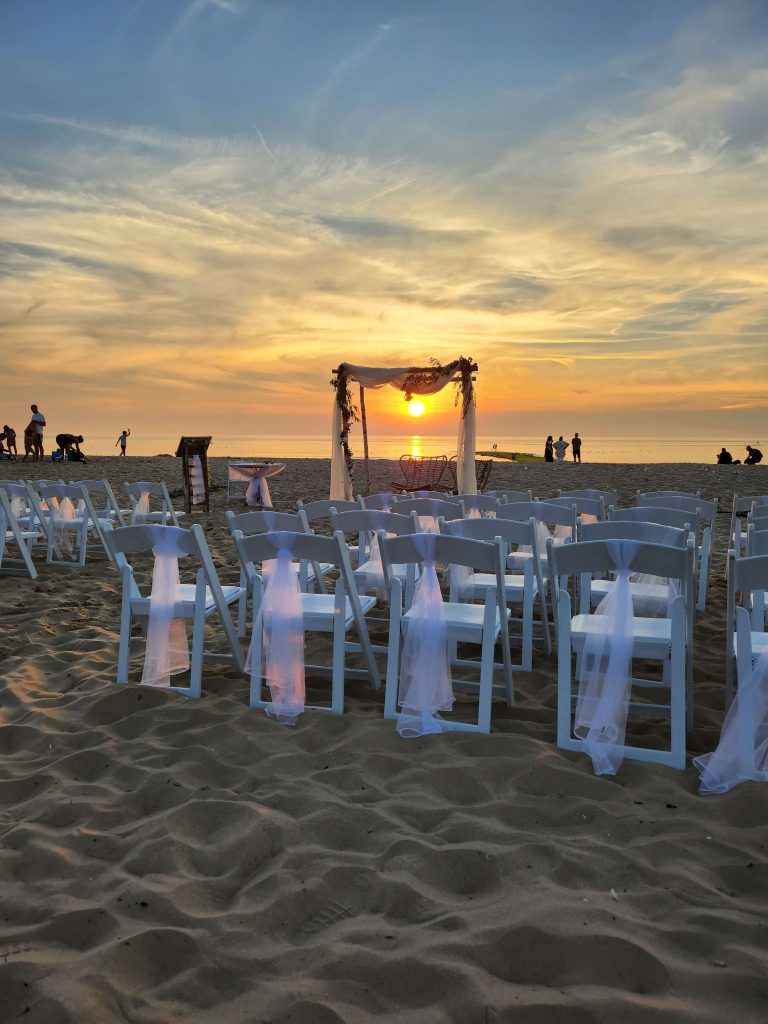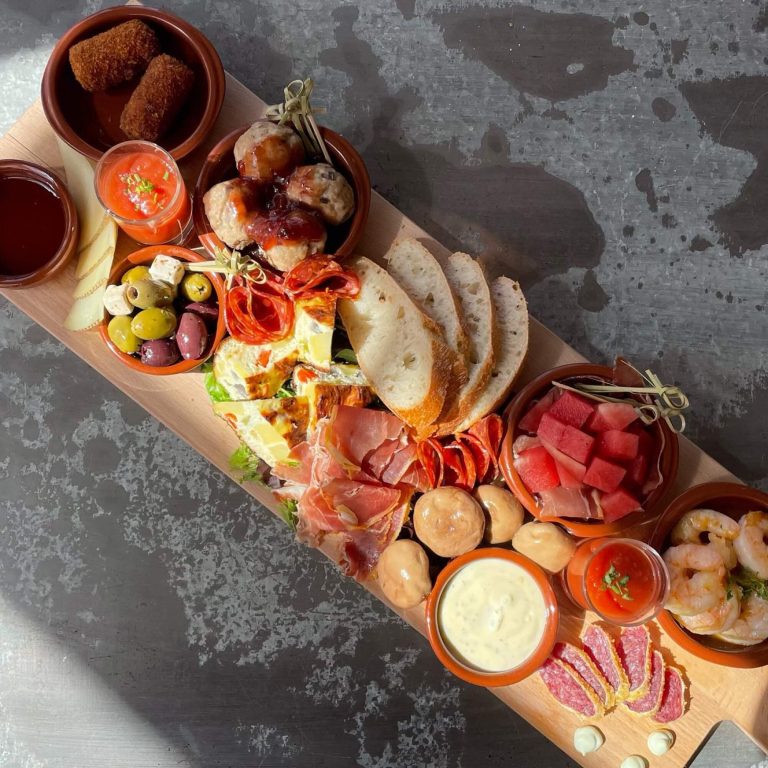 Weddings and events
A moment to share
In addition to our passion for exquisite cuisine and sustainability, we also offer an idyllic setting for your most special moments. Whether it's a romantic beachfront wedding, a joyous anniversary celebration, or a memorable birthday gathering, our team is ready to bring your vision to life.