Parties & Weddings
Beach experiences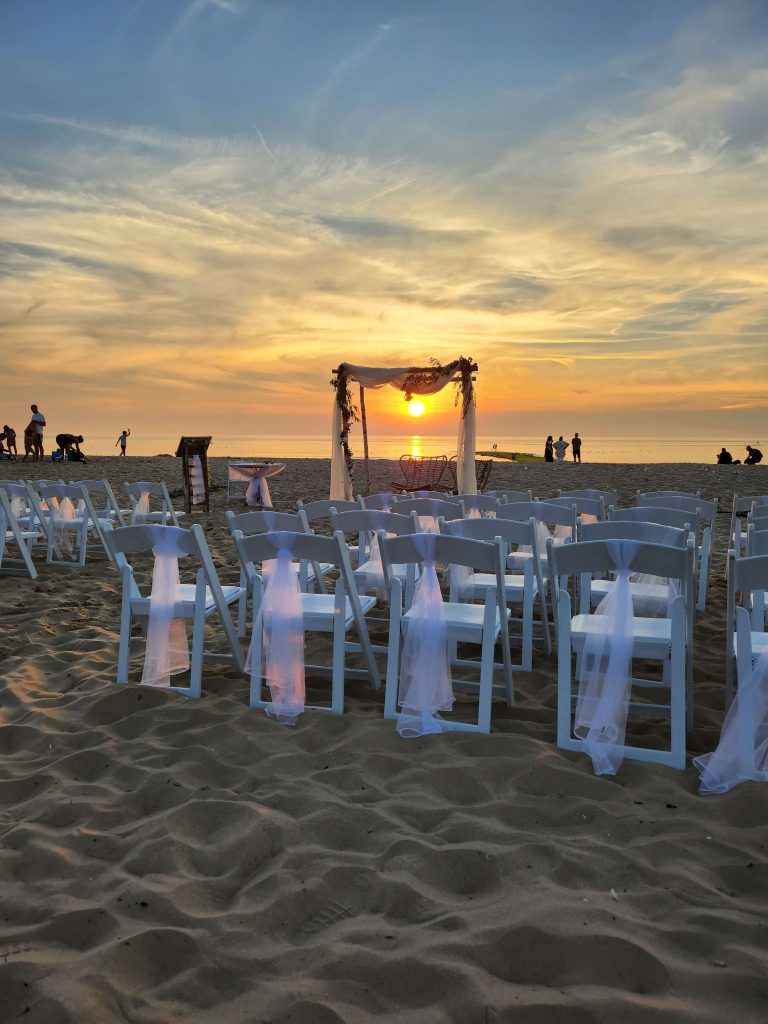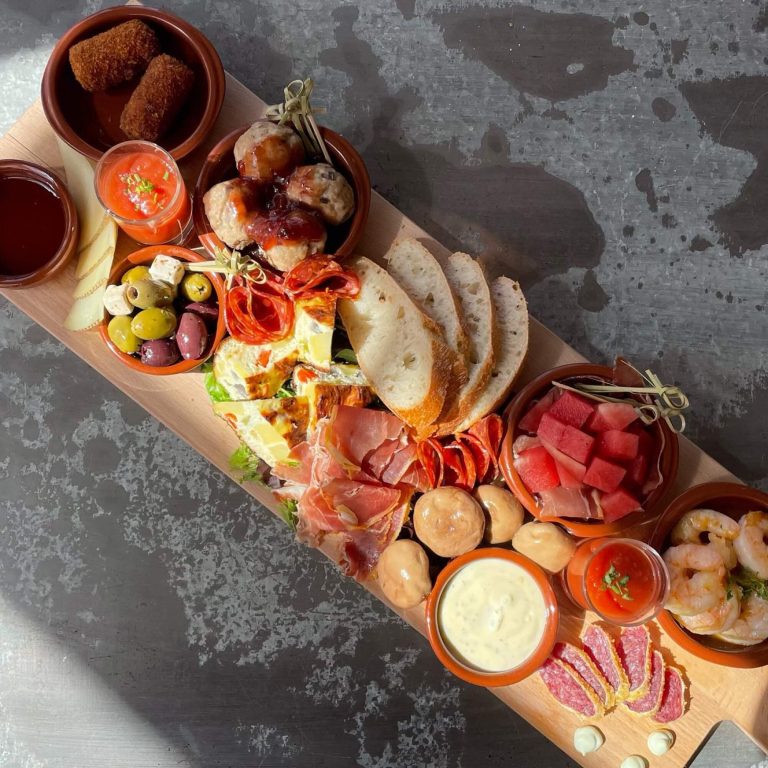 Weddings and parties
A moment to share
In addition to our passion for exquisite gastronomy and sustainability, we also provide an idyllic location for your most special moments. Whether it's a romantic beachfront wedding, a joyful anniversary celebration, or a memorable birthday gathering, our team is ready to bring your vision to life.
Calculate your estimated price and request a non-binding quote directly
Oops! We could not locate your form.