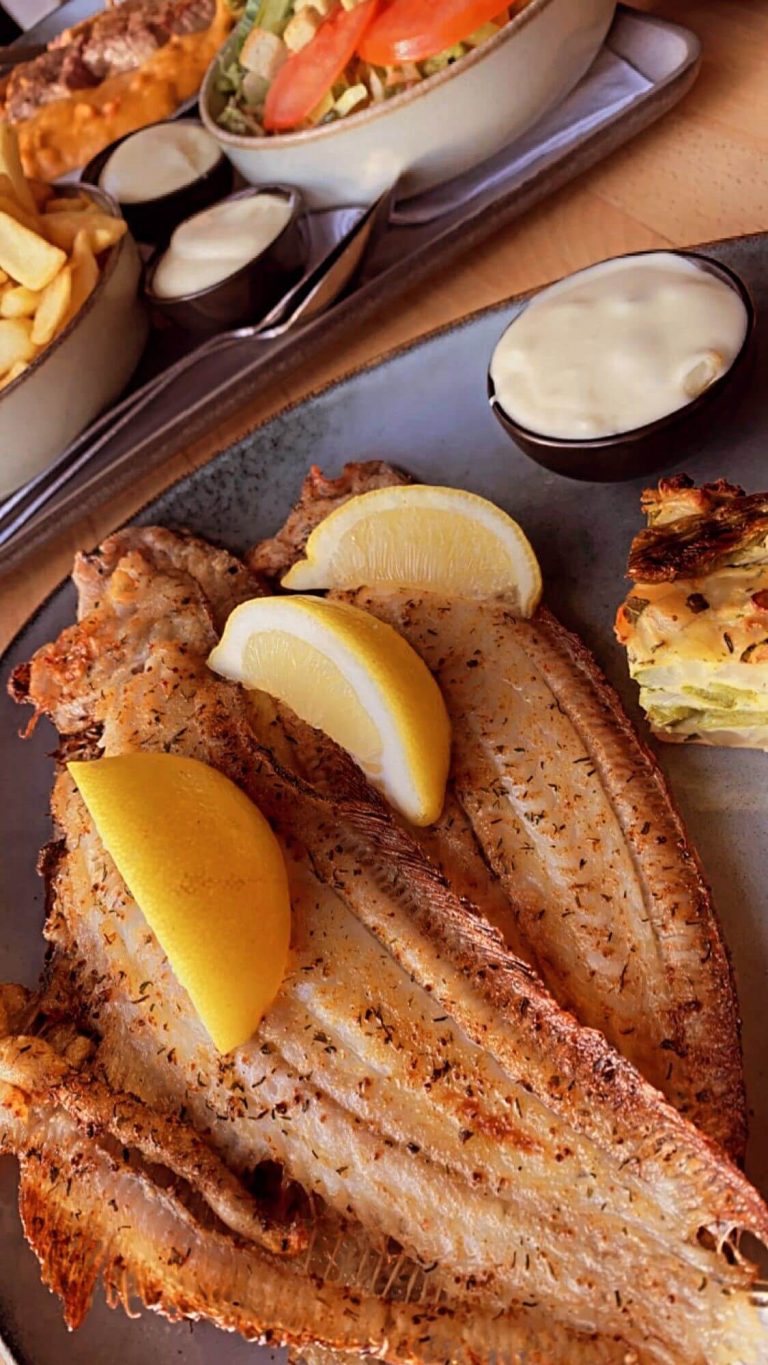 A culinary journey in a three-star life
At Zee van Tijd, we invite you to embark on a unique culinary journey, where we take pride in using three-star life meat. Each dish on our dinner menu is infused with craftsmanship and passion, and we embrace sustainability by choosing this high-quality meat.
Our chefs create a range of flavor sensations with care and creativity, from juicy steaks to refined culinary masterpieces. We work closely with local suppliers to ensure the quality and origin of our meat, allowing us to not only provide an extraordinary taste experience but also contribute to responsible food choices.